Gardening Services
Streamline Property Services provides professional gardening services around the north Dublin city and county area. We provide grass cutting services, hedge trimming, green waste removal and garden tidy ups.
We are available to work 7 days a week and charge an hourly rate of €20 per hour. We can offer discounts for full day work.
Grass Cutting Services
Full garden grass cutting service, main lawn plus outer edges trimmed.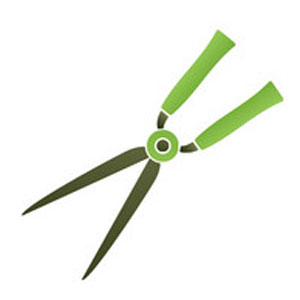 Hedge Trimming Services
Spring hedges trimmed in gardens, driveways etc. All trimming branches removed.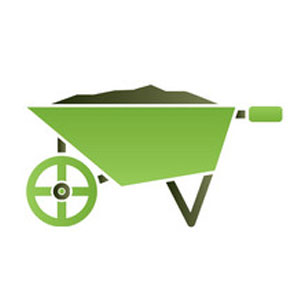 Garden Tidy Ups Services
Garden tidy up service available, clean up, trimming to get it presentable.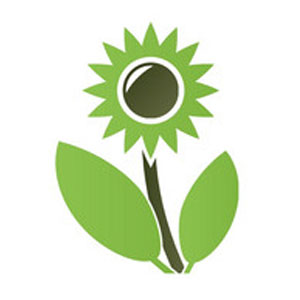 Green Waste Removal
Collection and disposal of all green waste, hedge/grass trimmings and branches.
Call Today
We are available 7 days a week, Monday through Sunday. All our gardeners are highly trained and are provided with the best equipment in the market. We accept calls any time of the day or evening. Call now to book an appointment.